Callaway Chrome Soft X LS Golf Balls
---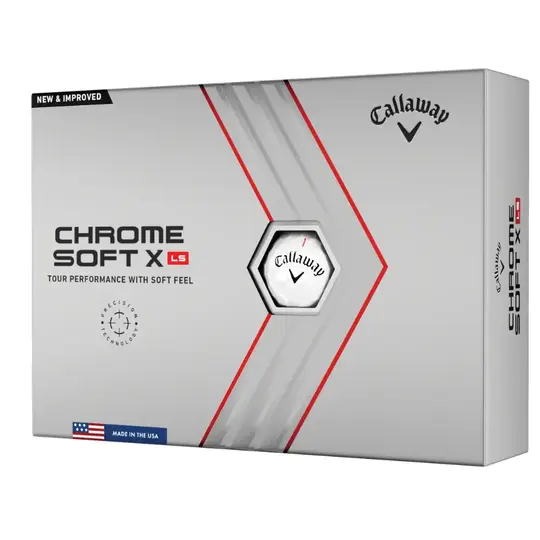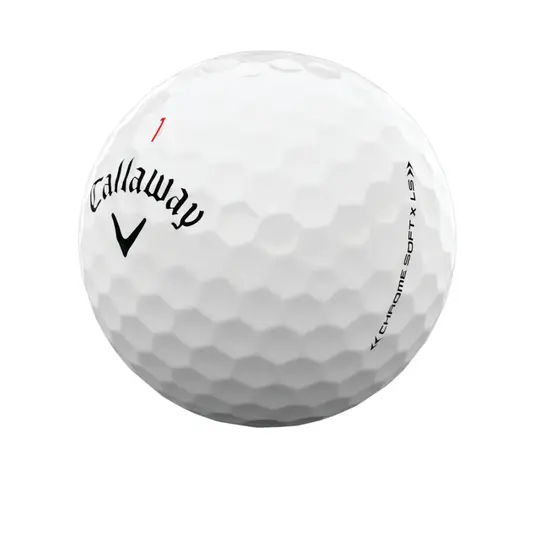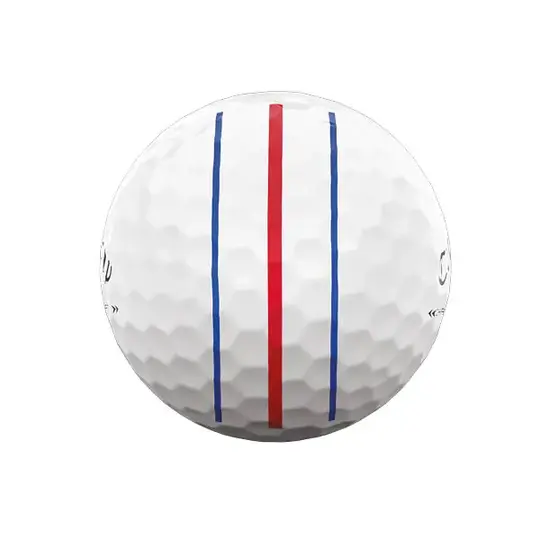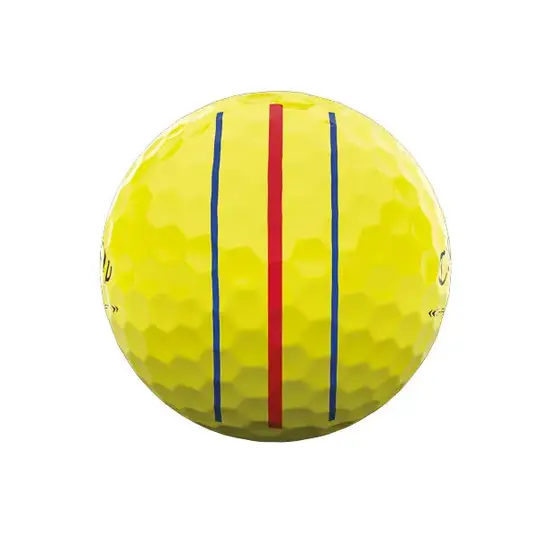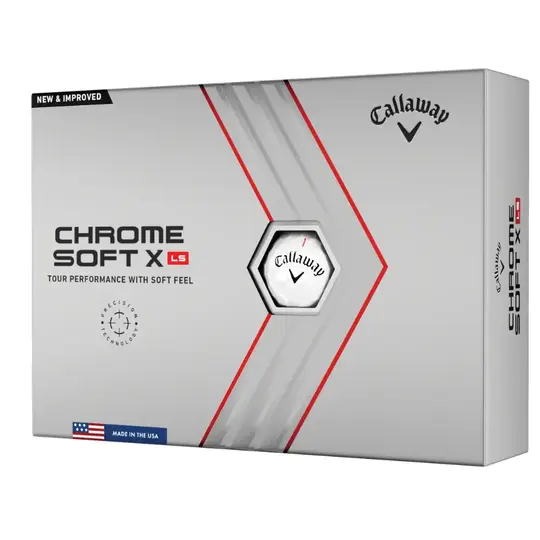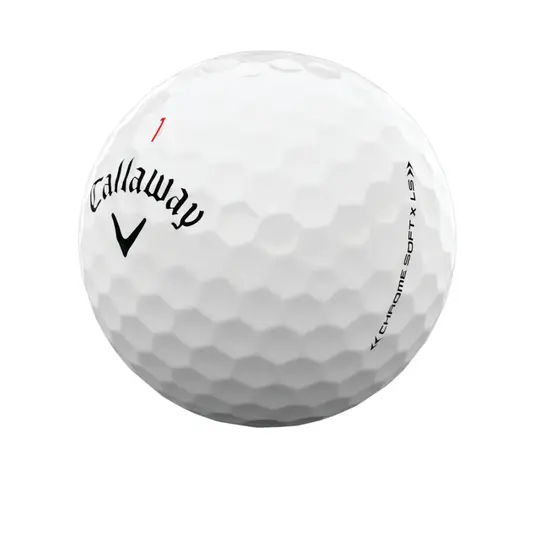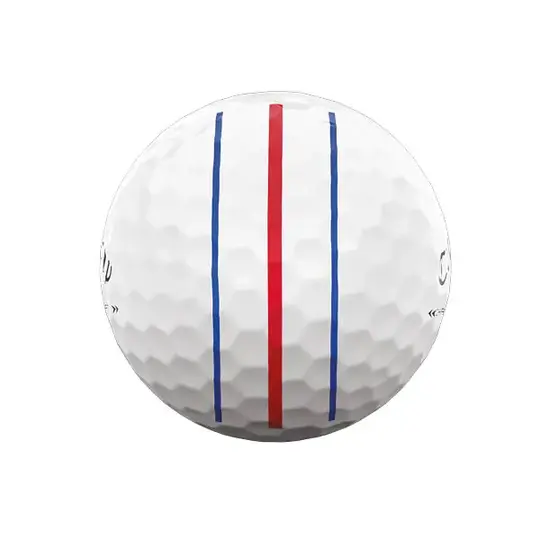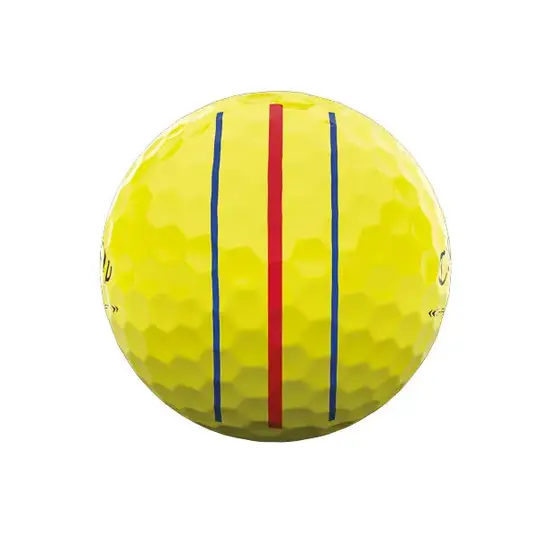 Callaway Chrome Soft X LS Golf Balls
---
The low-spinning design of this golf ball helps you to find maximum distance and straight, penetrating ball flights. This is particularly noticeable with a driver in-hand, but you'll be thankful for it in the long-irons too.
Key features & benefits:
Precision Technology tightens dispersion with consistent, accurate performance
Hyper Elastic SoftFast Core gives you Tour-level speed, spin & control with all clubs
Tour Aero design provides consistent ball flight in all conditions
Made to maximise distance off-the-tee with fine-tuned, low-spinning characteristics
Penetrating long-iron shots, straight ball flights and excellent greenside control
Available with Triple Track Technology in both White and Yellow
Whether you already 'hit bombs' or you want to start now, this is the golf ball to get you further down the fairway. All you have to do is click the button to make your enquiry.
"If you like to 'hit bombs', as Phil Mickelson would say, then this low-spinning model is perfect for your game."

Ron Walker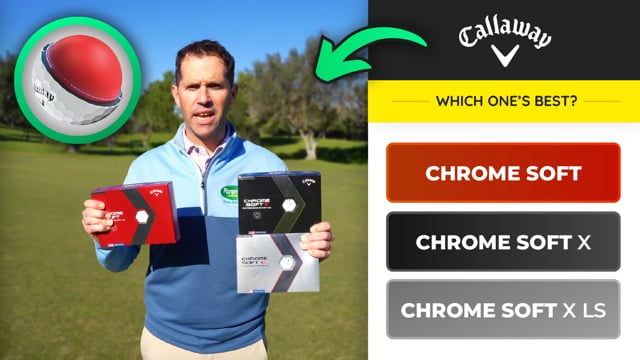 Contact
---