Bushnell Tour V5 Shift Slim Laser Rangefinder
---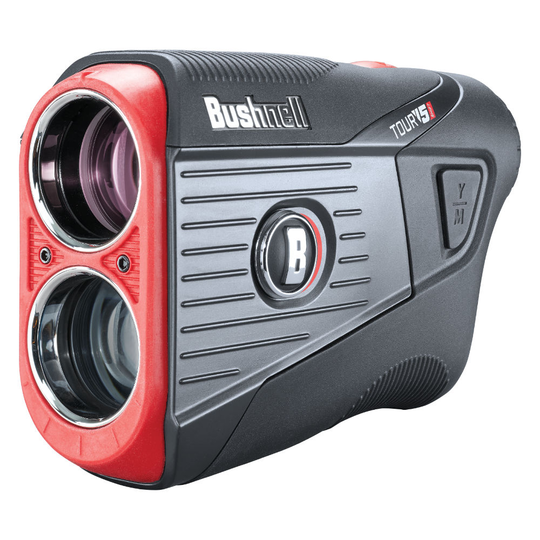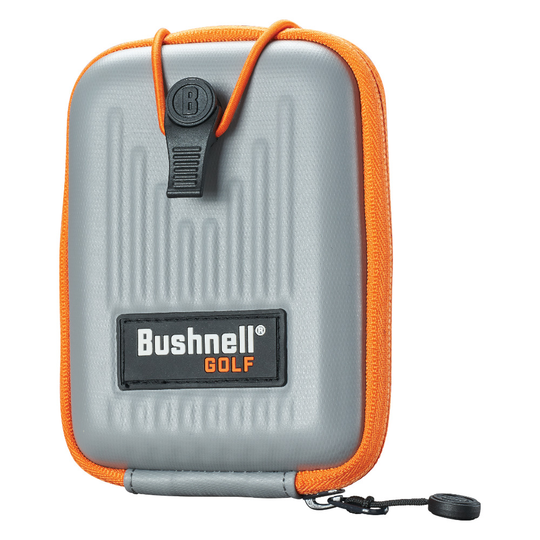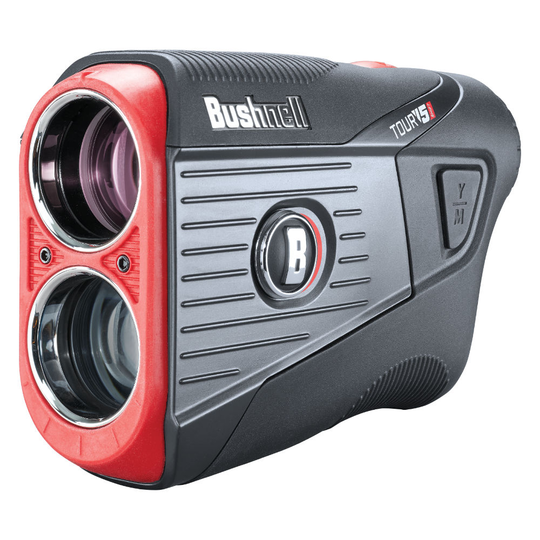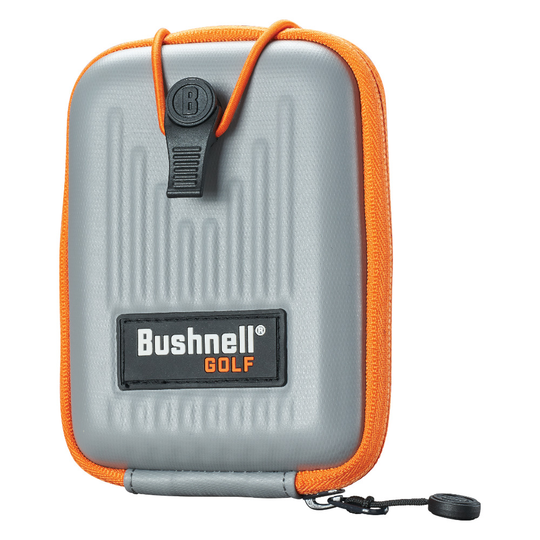 Bushnell Tour V5 Shift Slim Laser Rangefinder
Ron Walker
How could Bushnell's V5 Shift ever get any better? Well, they've now created a slimmer, easier-to-hold model that you won't want to let go off.
The slimmer housing design, compared to the original V5 Shift rangefinder, makes it even easier to hold the device comfortable and steadily. But the most important feature is the SLOPE recognition; adjusting your yardage based on how uphill/downhill your shot is.
Key features and benefits:

Slimmer than original Tour V5 Shift model
SLOPE compensation
PinSeeker with JOLT technology
6x magnification capabilities
Sun resistant
UV-protected lenses
Easy-grip rubber front
Magnetic BITE cart mount technology
Battery & carry case included
Bushnell Golf GPS app included
If you're after a laser that also takes into account the slope you're faced with, reserve the Tour V5 Shift Slim today.
Contact
---