Accessories
Top-selling bags of 2022
---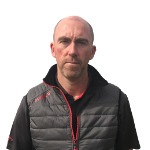 ---
We all love golf, but it's not the 'two jumpers and a ball' kind of sport that you see in football. In football, however, you never get to enjoy the feeling of a brand-new set of shiny clubs; clubs that look great and help you play your best too.
But those clubs do cost a pretty penny. They become precious to us (and rightly so), which means we want to look after them best we can. That's where a good golf bag comes in: giving the clubs we love a home.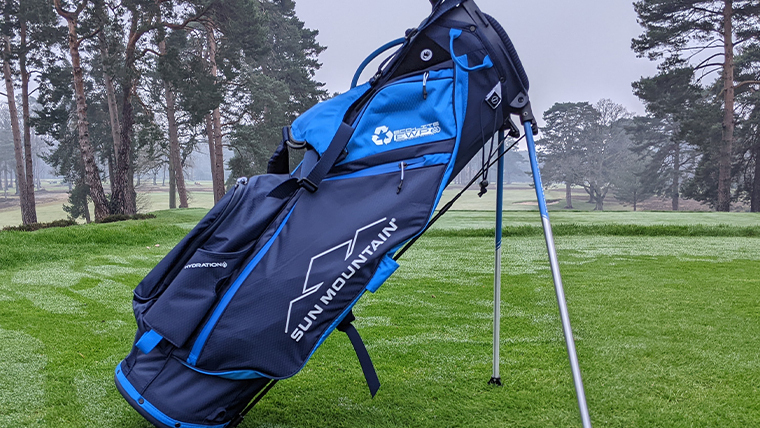 Since they're providing shelter, the protective nature of your next golf bag is key. That's why Sun Mountain's brilliant Eco-Lite EWP bags offer Enhanced Weather Protection; durable, water-resistant fabric and waterproof zips that leave nothing to chance.
With plenty of spacious pockets, all three of these EWP bags (4-way stand, 14-way stand & cart) let you store whatever you need on the course. In fact, the velour-lined valuables pocket adds that extra bit of safety for accessories like your phone and wallet. We particularly love the fact that the cart bag makes all these convenient pockets easily accessible even when on the trolley.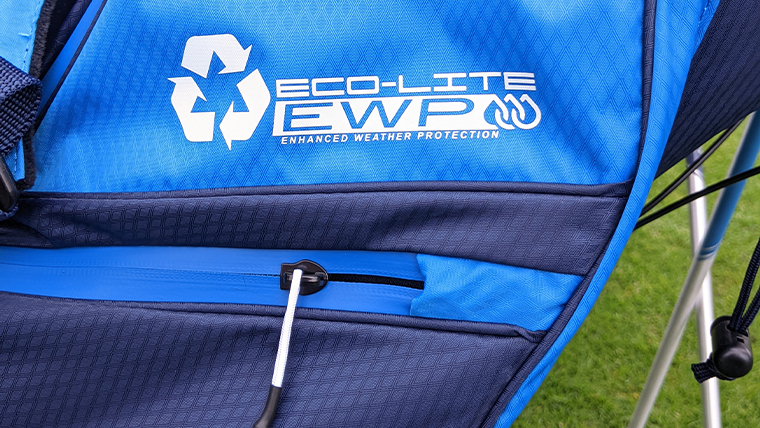 The added bonus of smart looks makes these bags a no-brainer for the winter ahead. All you have to do is click below to see more about these bags on our website.